What is Your Website Saying About Your Business?
Posted on October 30, 2013
---
There is an old saying that tells us to never judge a book by its cover. There is another saying that tells us that first impressions are everything. The latter of the two seems to be more correct in the business world.
Let's set up a scenario.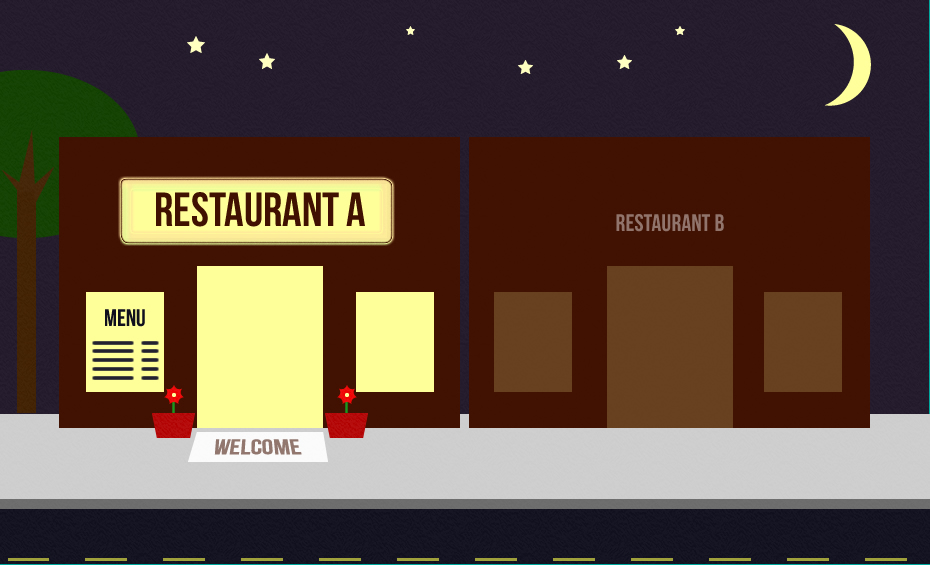 You are driving around in a new city looking for a place to get something to eat. You come across two restaurants that are next door to each other. We'll call them Restaurant A and Restaurant B. (Very creative, I know)
Restaurant A has nicely lit-up sign with an easy to read menu displayed in the window. The entrance is lit-up as well, inviting you to come inside.
Restaurant B also has a sign but it is much smaller and not as bright. There is no visible menu and the entrance isn't very inviting.
Unless someone had told you about Restaurant B's amazing hamburgers you would have probably chosen to eat at Restaurant A.
Change the scenario to a person looking online at your business website.
Is your website portraying the image you want people to see for your business?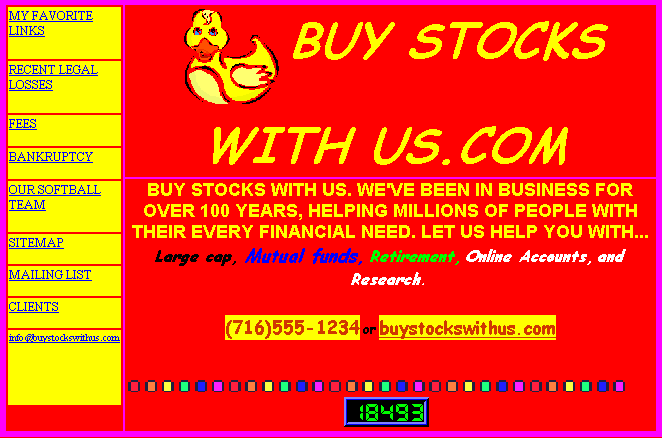 A great website clearly shows the information that your potential customers are looking for and guides them to find out more.
If a potential customer doesn't like what they see, they are only a click away from your competitor.
I'm not saying you need an elaborate multimedia site, but you do need an eye-pleasing and informative destination. People often check out a company online before ever doing business with them. If your website is hard to use and uninformative; potential customers may think twice about doing business with you.
Having a strong website adds strength to your brand. It tells people you put the leg work in because you care about your business. 
Your website is your chance to shine and show people what you're all about.
Here are a few examples of great website design.
Need help getting started? Contact me for a free quote.