Add More Pages! One Page Websites Are Bad For SEO
Posted on October 10, 2013
---
Website Design is always changing as new design techniques start to trend. One of the latest trends in Web Design is the one page website. Instead of navigation links directing viewers to a new page when clicked, the page scrolls to a predetermined point on the page (like an elevator).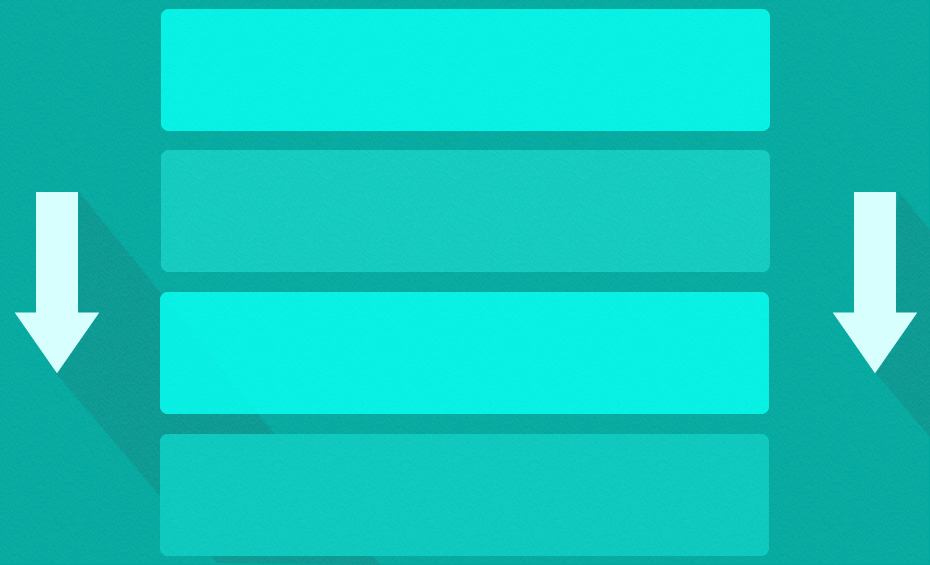 I'll be the first one to tell you that there are some pretty fantastic one page websites out there. A lot of designers have created beautifully designed websites that use very neat effects like Parallax and Infinite Scrolling to give it even more of a pop. Here are a few of my favorites…
They're fantastic, right?
Not if you want people to find you. One page websites are not ideal for Search Engine Optimization.
Sure, a one page website would be just fine if you are only promoting a single product or service and don't really have a ton of content. It could also be used when you don't really have a need to be competitive in search engine rankings.
What makes it so bad?
It's not like search engines will penalize you for only having one page on your website, you just won't see all of the benefits that a multi-page site would get. It's commonly believed by SEO folks that you can successfully optimize each individual page for only one keyword phrase. That's not saying you can't show up for other keywords phrases, but you're only really optimized for one.
Now, since your website is just one page… you're basically putting all of your SEO eggs in one basket.
Only one Page will be indexed and shown in search engine results.
Search engines usually index all of the pages on your website to show up in their search results. With a one page website, one page is all that will be indexed and is all that will be available to show up in search results.
With a One Page Website You Only Have One Page Title and One Meta Description.
As a rule of thumb, you should try to use your keyword phrase in the page title as well as in the Meta description. Page titles are only around 60 characters long and 155 for the meta description so you can only really focus on one Keyword phrase per page.
Heavy Page Weight.
It makes since that if you are packing a whole websites worth of content onto one page that the one page will have a pretty hefty file size. Google (and the average internet user) doesn't like a website that takes too long to load. Websites usually will see a penalty if your site gets slow enough and will drop in search rankings.
Think carefully about whether a one page website is right for your business. If you do choose to use a one page website, it would be a good idea to monitor your traffic and be on the lookout for any SEO issues.