5 Simple Ideas on How to Increase Your Online Presence
Posted on October 18, 2013
---
I would say it's a pretty safe bet that by now most businesses see the value in having some sort of an online presence.  That online presence could be a website, blog, Facebook page, Twitter account or maybe just listed in Google Places – Anything that makes the company findable online.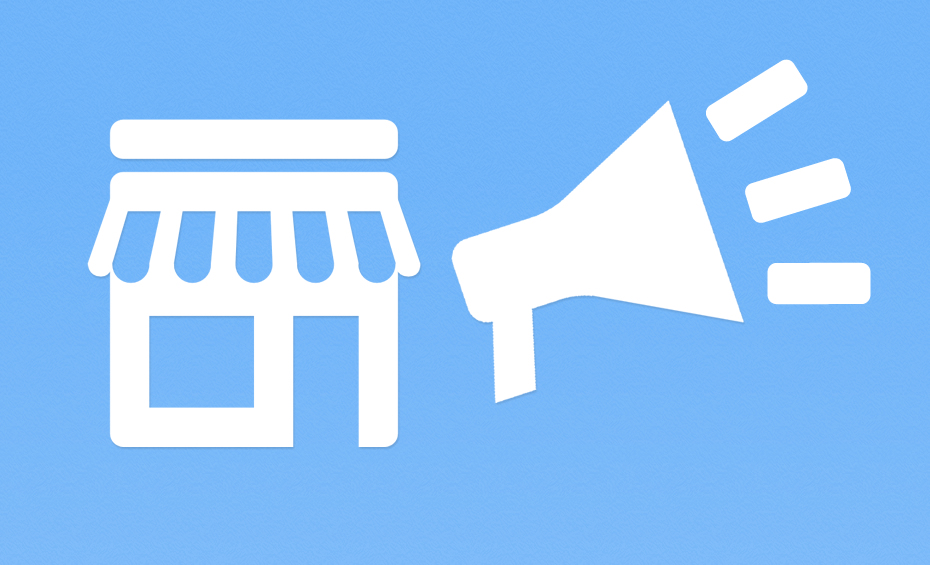 With companies all trying to be findable online, it starts to make things competitive. These companies have the mindset of 'The greater your online presence, the easier it is for your potential viewers to find you' and I completely agree.
So, how do you start building your online presence?
1.)    Build a great website
Obviously, I am a big fan of websites and what they can do for a business. A great website is more than just a pretty design or neat animations, it about quality information and clear objectives that lends credibility to your business. You have the ability to direct your customers to the information you want them to see.
2.)     CONTENT CONTENT CONTENT
Your viewers aren't going to check your website daily to see if you've updated your About Us page – Give them a reason to come back.
A great way to generate content is to blog. I strongly recommend that every website has a blog. It's a fairly simple way to gain credibility in your industry while providing your viewers with content to read. Blogging also has an enormous effect on your Search Engine Rankings.
3.)    Search Engine Optimization
Studies show that the top five results on a Google search page get clicked 71% of the time they're displayed. Companies that take the time to optimize their website naturally can quickly climb the search results of their desired keyword.
Look at things like page titles, alt tags and h1 tags to make sure they are geared towards your desired keyword phrases.
4.)    Be Social
Customers expect to find your business on social media, if you aren't there you're missing out on a direct connection to your customers. Social media allows you to converse with customers, new and old, and listen to their thoughts and opinions.
Businesses often use social media to share their blog posts, how-to guides, tips and instructions.
Search engines incorporate social media aspects like comments, posts and mentions into their algorithms. Google+ is a direct connection to Google and provides SEO benefits that other social media platforms cannot.
5.)    Backlinks
Backlinks are like roads to your website. The more roads you have the easier it is for customers to find you. Search engines also value backlinks. If a quality website links to your website the search engine will assume that your website must be of quality too.
While using all of these tips together has huge potential to increase traffic, exposure, sales and conversions, it can be overwhelming. You don't have to be everywhere online, but you do have to be somewhere.